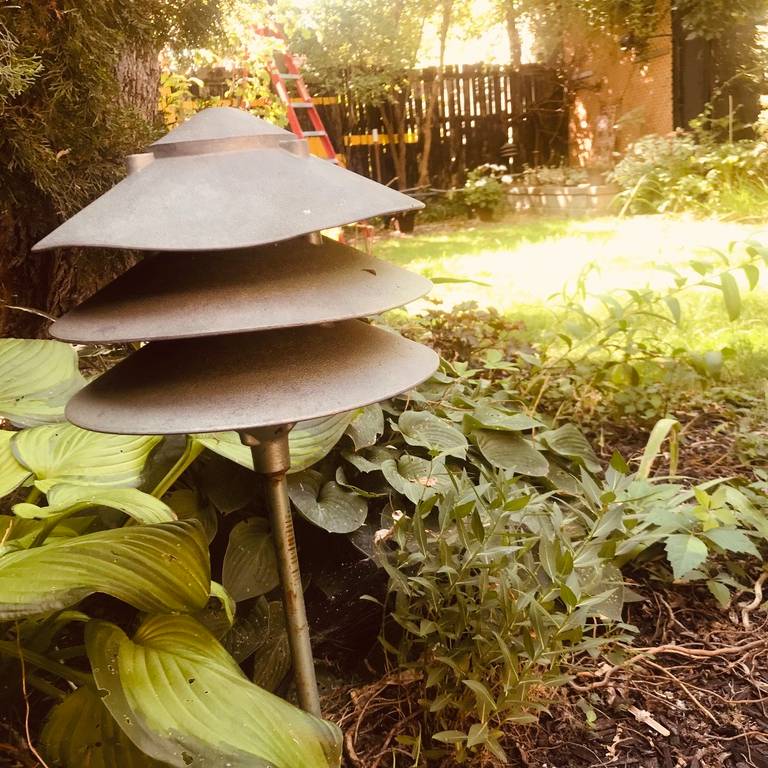 Our friend Rob has one of the coolest homes and garden in Toronto. Its architecturally stunning - combining Victorian and a modern new build with tons of industrial over sized glass windows. But that's not only they only thing that makes it great. It's because Rob's home is filled (inside and out) with one of a kind mid century and vintage finds. He has a perfect eye - to the point that we often ask his advice for finding the pieces we are looking for. 
Here's what he told us about getting outside in Fall and searching for unique objects.
Fall Into Vintage
There's never a wrong season to search and buy vintage, though the autumn presents some great  opportunities that separates itself from other seasons.
Certainly Fall marks the end of the outdoor antique shows, but this time of the years also ushers in some great bargains. Dealers are anxious to move their inventory (who wants to load up the truck again) and free up storage space for what will be collected in the winter months. 
In addition, Fall is a great time to buy seasonal vintage like outdoor furniture which can be bought at reduced prices compared to the Spring. During the Fall there's no shortage of outdoor vintage and antique shows across the country and south of the border. There's nothing better than breathing in the Fall crisp air, browsing the stalls with friends while hunting for that special vintage piece that you never knew you needed. Here are few destinations that will get you out of the house:
Aberfoyle On. 
Although there are semi permanent vendors there most of the year, the large Special Antique show happens in the Fall and Early Summer. It's the biggest show in southern Ontario.
Brimfield Ma.
The Brimfield Antique Flea Market known as the Brim is the granddaddy of them all. Possibly the worlds biggest outdoor vintage show making it almost overwhelming, but certainly worth the drive. 
Evergreen Brick Works, Toronto On
Dozens of vendors set up for the Sunday Artisan and Vintage Market on the site of an old brick factory mid May to early November. 
The great outdoors is not the only place to hunt for vintage! Increasingly, estate sales, lawn sales and on-line auctions are places to find vintage furniture, clothing, toys, signage and everything in between. In particular MaxSold, who bills itself as a leading estate sale marketplace, is a great site for seeking out vintage. 
If you are patient, adventurous and make the time to walk the Fall outdoor vintage shows or wade through the hundreds of monthly estate sales, your efforts will be rewarded. And remember…if you've never seen it before chances are it could be rare - buy it!
Rob A. 
---